E City Bike Carbon Steel Folding Frame A2F20
All those problems are solved with a folding e citybike. Now a full battery charge can cover a distance of a few dozens of miles, and you can store the bike under your desk. So you still can enjoy the freedom of biking without getting sweaty or ruining your suit. Following is our best folding e citybike in China. This is a widely popular E-city bike and some upgrades like Shuangye 36v 250w brushless motor , front V- brake and rear expansion brake with motor lock. What's great about the folding E-city bike is that it offers three or five adjustable speed 1:1 pedal assistant so you can switch between assist mode, throttle only or no assist. The top speed of the bike is 25km/h.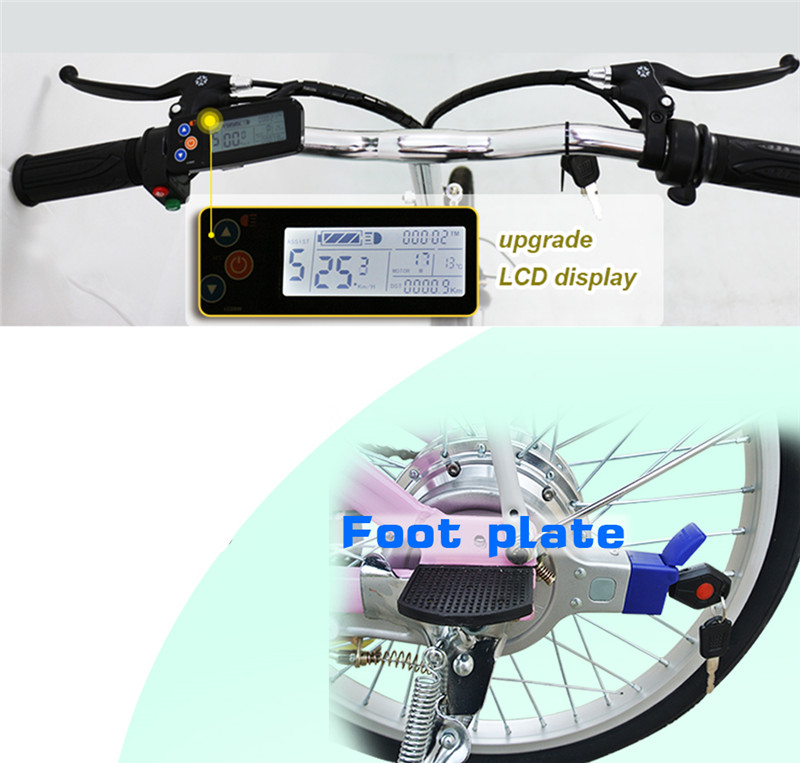 The Chainwheel and cranks are made of high quality materials, and we use iron to made it. it can be a perfect match with the chain.The tooth disc connection strength is high, even if the moment of great power, the deformation is small, can let the rider feel up hard, underfoot the force, not superficial sense, up force, will be able to concentrate on driving.
e citybike the quick release: Faster and more convenient for you to replace the things you need to change, It is convenient for you to fold the car faster and narrow your space. Display – the control centre This display guarantees easy and intuitive control of your e citybike . The viewing area remains clearly visible under all lighting conditions. The separate control allows you to keep your hands safely on the handlebar and you are guaranteed a clear view of all riding data at all times. The shift recommendation feature makes sure you always pedal in the right gear to preserve the battery and extend our range.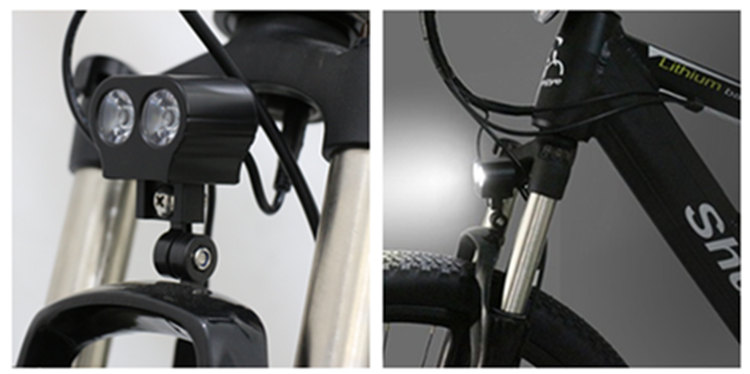 Battery: 48V 9AH/10AH 48V 9AH lithium battery Range per change: 40-50 KM/40-50KM Motor:36V/48V 250W brushless motor Frame:20″ high-carbon steel folding frame/aluminum alloy folding Tyre:20″*1.75 Brake:Front V brake/rear electric brake with motor lock